Services
Witval - Staking Infrastructure
Stake, Secure, and Earn
Witval is Vitwit's validator. Being early adopters and one of the core contributors to cosmos-sdk modules, Vitwit has it's deep expertise in running validators and its operations. Our ability to design and develop test nets, incentivized test nets, and main nets keep us ahead in the validator community. We believe governance and delegator funds security are of paramount importance. Vitwit is a place for one-stop solutions for all validator activities. We are also running validators on behalf of our clients.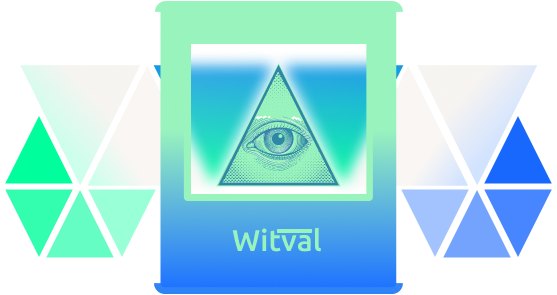 Cosmos SDK Module Development
Vitwit is a place for state-of-art blockchain devs especially cosmos devs. With a deep passion for decentralization philosophy and expertise in go and rust programming languages, our devs will design and develop cosmos blockchain solutions. We have deep expertise in migrating the previous cosmos-SDK versions to the latest. Vitwit is working to bring more talent into the cosmos community. We work with our client's hand in hand to understand the vision and to achieve their objectives. Our Project Management capabilities help us to achieve on-time and effective outcomes.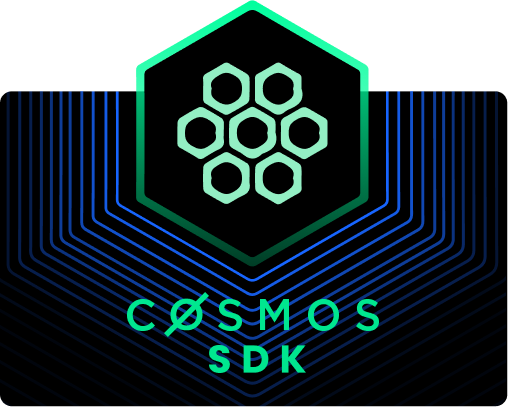 Monitoring & Alert Tools
For any validator operators, it's a very tedious job to keep checking their validator's health and stats continuously. So, at Vitwit, we have developed a validator monitoring tool with the Grafana dashboard to keep track of health status at the fingertip. Also, we have developed a telegram bot to notify on validator downtime and missed blocks, etc. We are helping other validator operators from the cosmos and other communities with a custom monitoring and alert tools.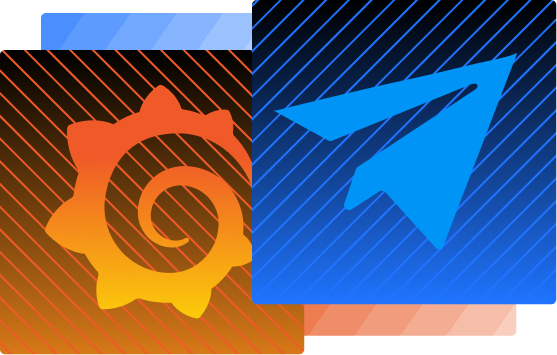 Blockchain Research
At Vitwit, We firmly believe that grow and let grow. Also, we have a deep passion to extend and enhance blockchain technology in terms of validator operations, network security, scalability, and usability. Vitwit is committed to taking part in the research and development of the cosmos roadmap. We love to engage in research and development of the tech that helps businesses, economies, and people to sustain and grow. We want to build solutions and services for decentralization, web3.0, and AI. Our Vision to build the products and services that transform, empower, and support businesses, economies, and people.